As an urbanite I relate more easily to a handbag than a saddle. That doesn't mean I can't recognise a quality one when I see it. Mia Sabel of Sabel Saddlery makes individual items and small batch runs for people, the home and animals; her bespoke watchstraps and belts are currently doing a roaring trade.
When I met her on the stand she had the saddle below as well as a traditional sheet music holder. The sturdiness and durability of these pieces was so reassuring; you just know that, with a little maintenance, they will last a good few generations.
Every stitch is measured and controlled in a good old-fashioned way.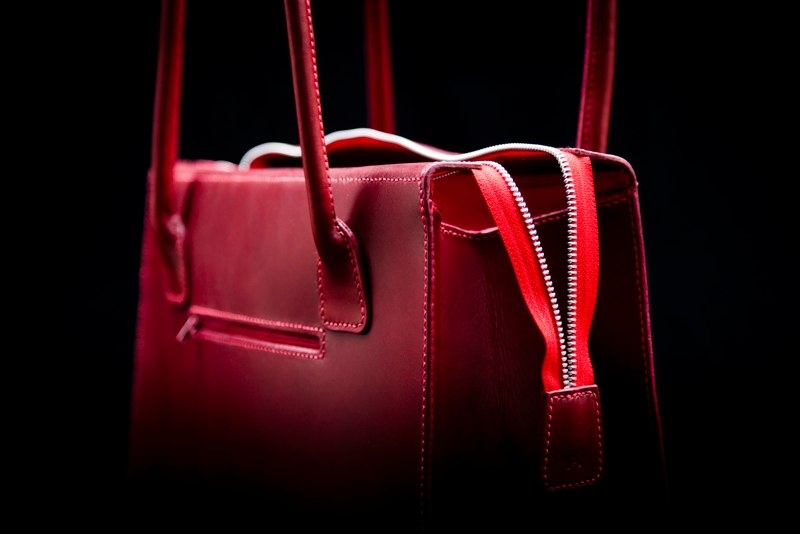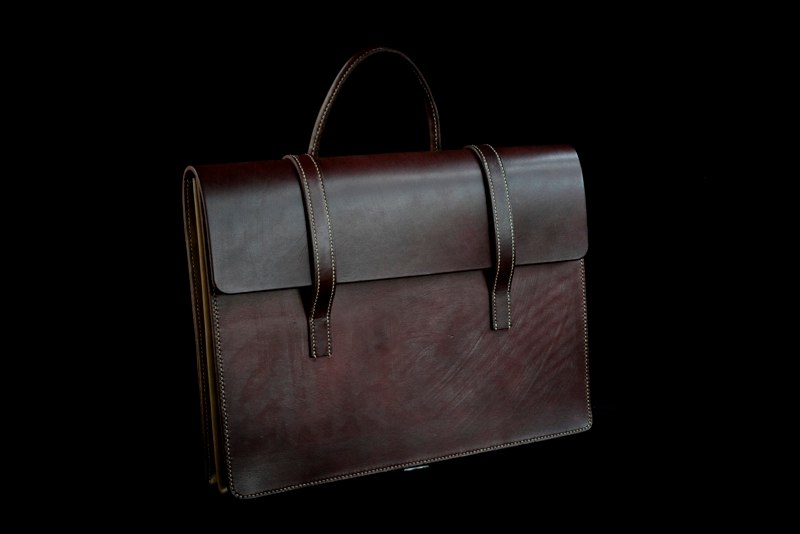 I think you can see that all the photos above are courtesy of Mia. Only the saddle shot was mine this time.